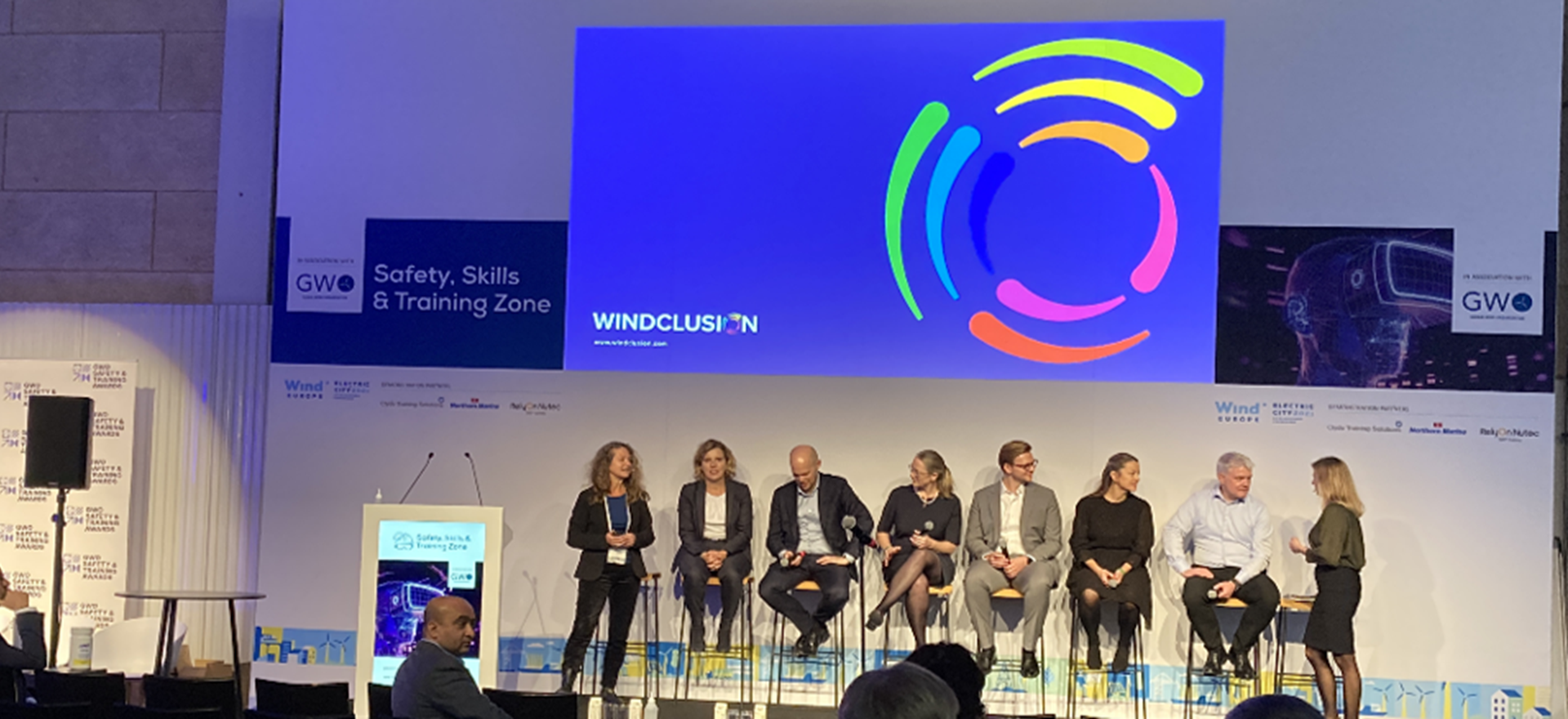 GE Renewable Energy
Our team has the courage, scale, passion, diversity and resourcefulness needed to deliver that promise…wherever and however the world needs it. Together with our customers, we're proving that no one is ever limited to only affordable, reliable, or sustainable energy.
LM WindPower
LM Wind Power is the world's leading supplier of blades for wind turbines, with 15 factories on four continents and a history of breaking records. We strive to be the preferred supplier to the wind industry – respected for our superior design, technology and service – and to make our customers more successful and wind energy more compelling.

Orsted
We are a renewable energy company that takes tangible action to create a world that runs entirely on green energy.

Owens Corning
Owens Corning is a leading global producer of fiberglass with 27 plants in 15 countries. We strive to help our customers win in all market segments redefining the performance of our materials.
Owens Corning was named a 2021 Noteworthy Company by DiversityInc, an organization that annually ranks U.S. companies for diversity, equity, and inclusion.

Siemens Gamesa
40 years ago, we saw limitless potential in wind, from powering factories to illuminating homes around the globe. Our technological leadership has accompanied us all these years, from our first wind turbines to our powerful offshore projects
Frequently asked questions
We know that there can be a lot of questions