Why GE Renewable Energy is part of the Windclusion alliance
At GE Renewable Energy, we have over 40,000 employees located in over 80 countries. We want them to reflect the communities that they are part of and where we work. We know it takes diverse experiences and people bringing their whole selves to work to create the innovation, ideas and solutions needed to build a more sustainable world for future generations.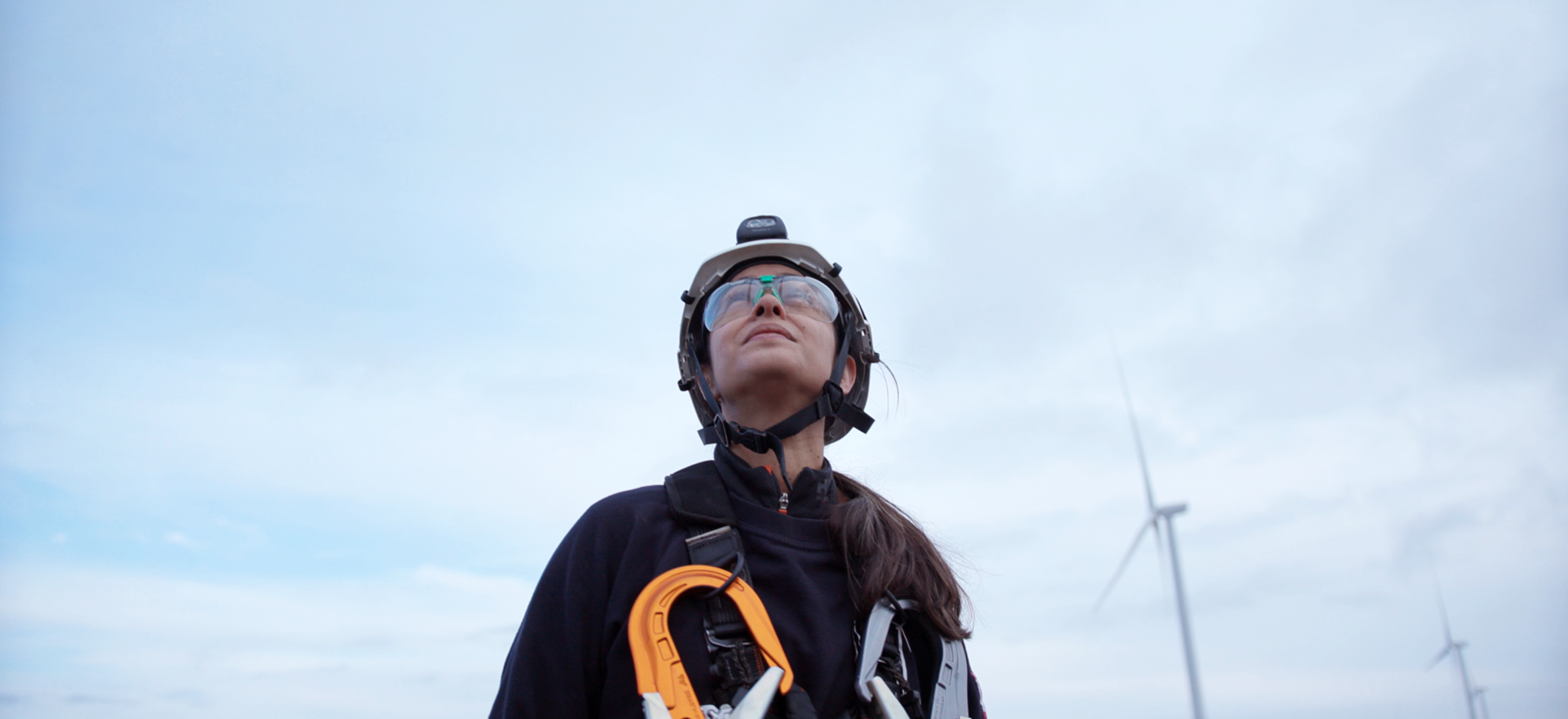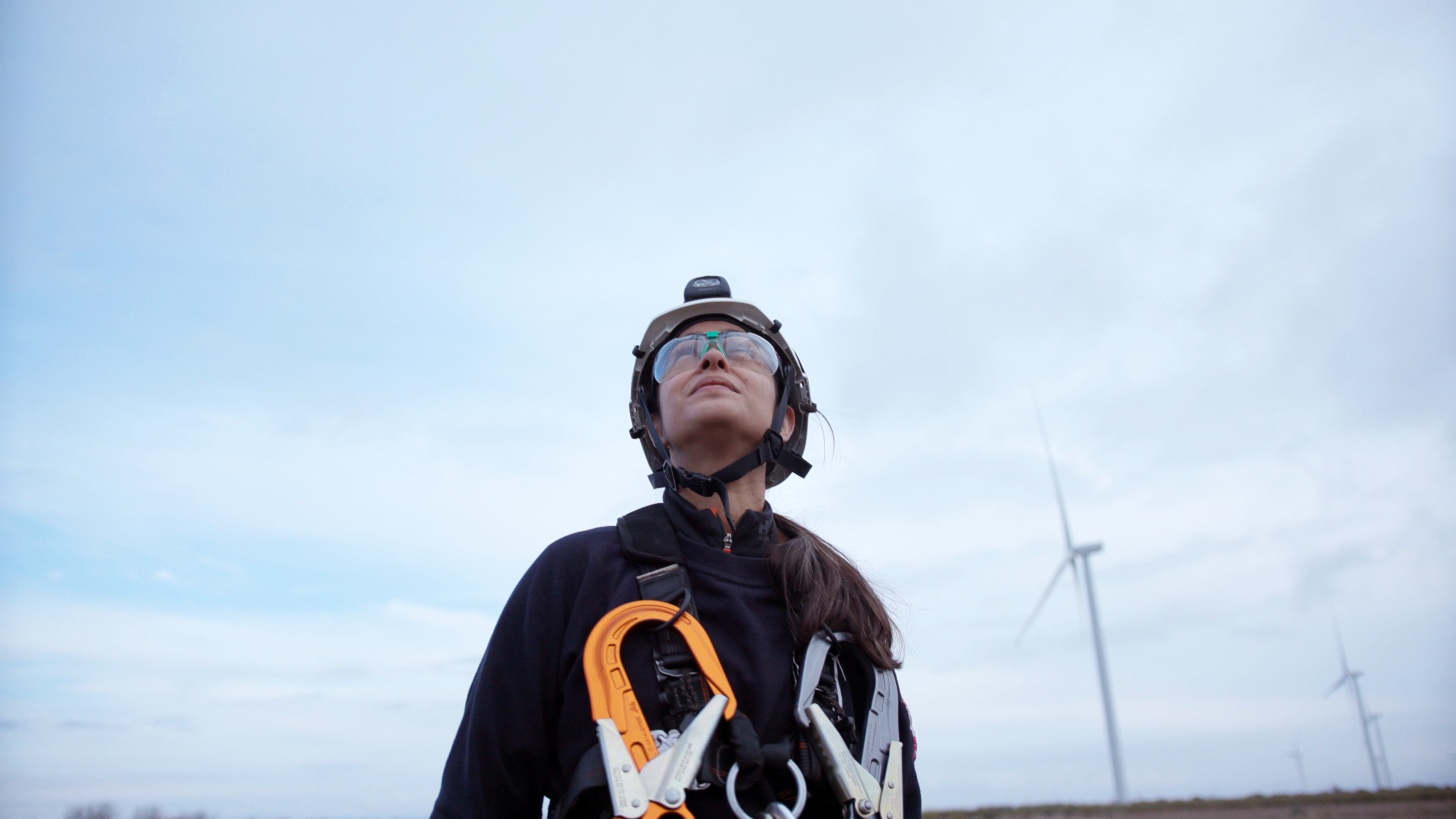 At GE Renewable Energy, we believe that our colleagues uniqueness makes up our collective strength and that building an inclusive workplace contributes to foster innovation and to support company's growth. Together, our team is creating an environment where each individual is respected, celebrated, and promoted, bringing their whole self to work every day.
Our employees understand the power of working as one, respecting each other ideas and developing a sense of belonging for all. We are a diverse and dedicated global team who believes in the value of your unique identity, background, and experiences.
By embracing diverse teams and perspectives, we are better equipped to deliver on our mission to Unleash Limitless Energy and enable the energy transition by supporting the work of our customers.
Frequently asked questions
We know that there can be a lot of questions