Why Siemens Gamesa Renewable Energy is part of the Windclusion alliance
At Siemens Gamesa, our employees represent a large variety of cultures, ethnicities, beliefs and languages. This wealth of diversity is what makes us more innovative, creative, sensitive and committed to society.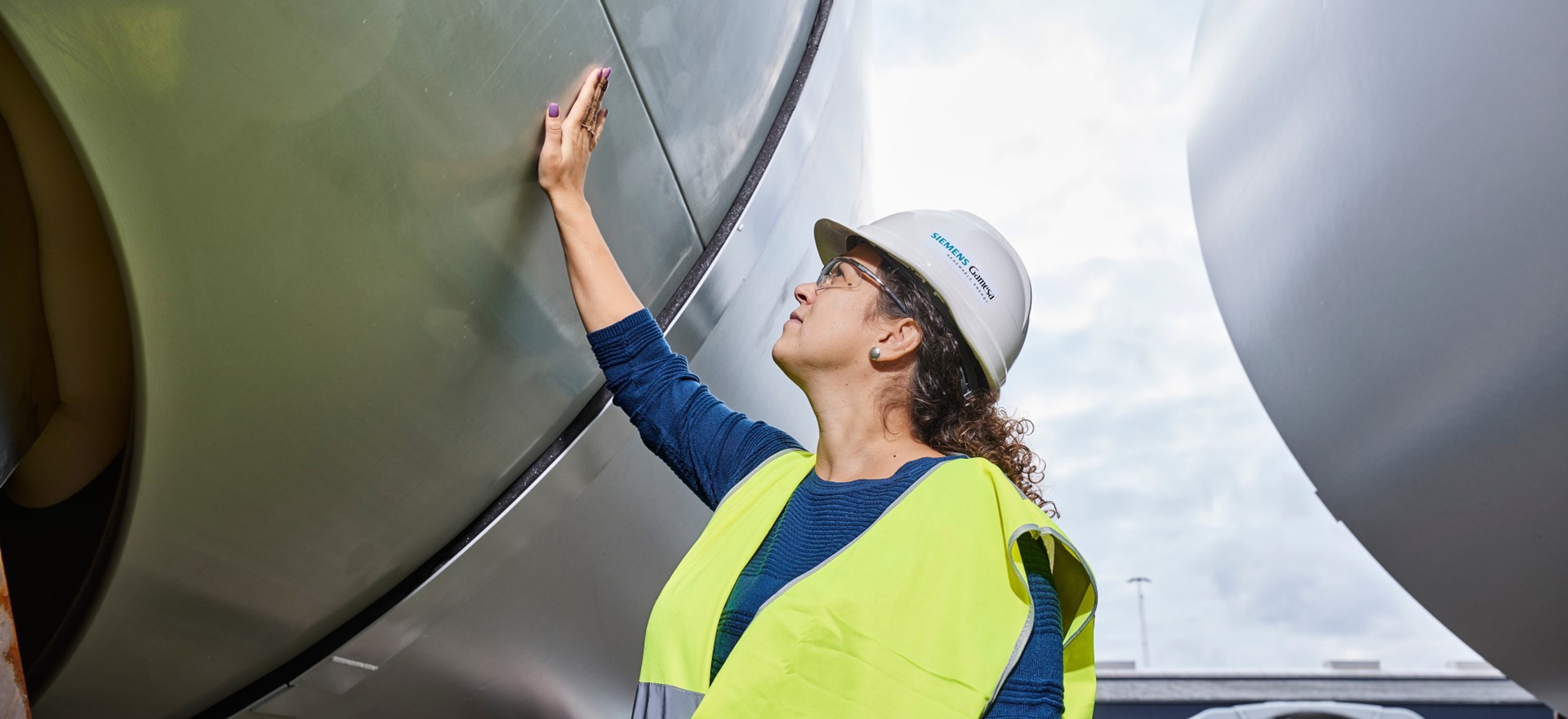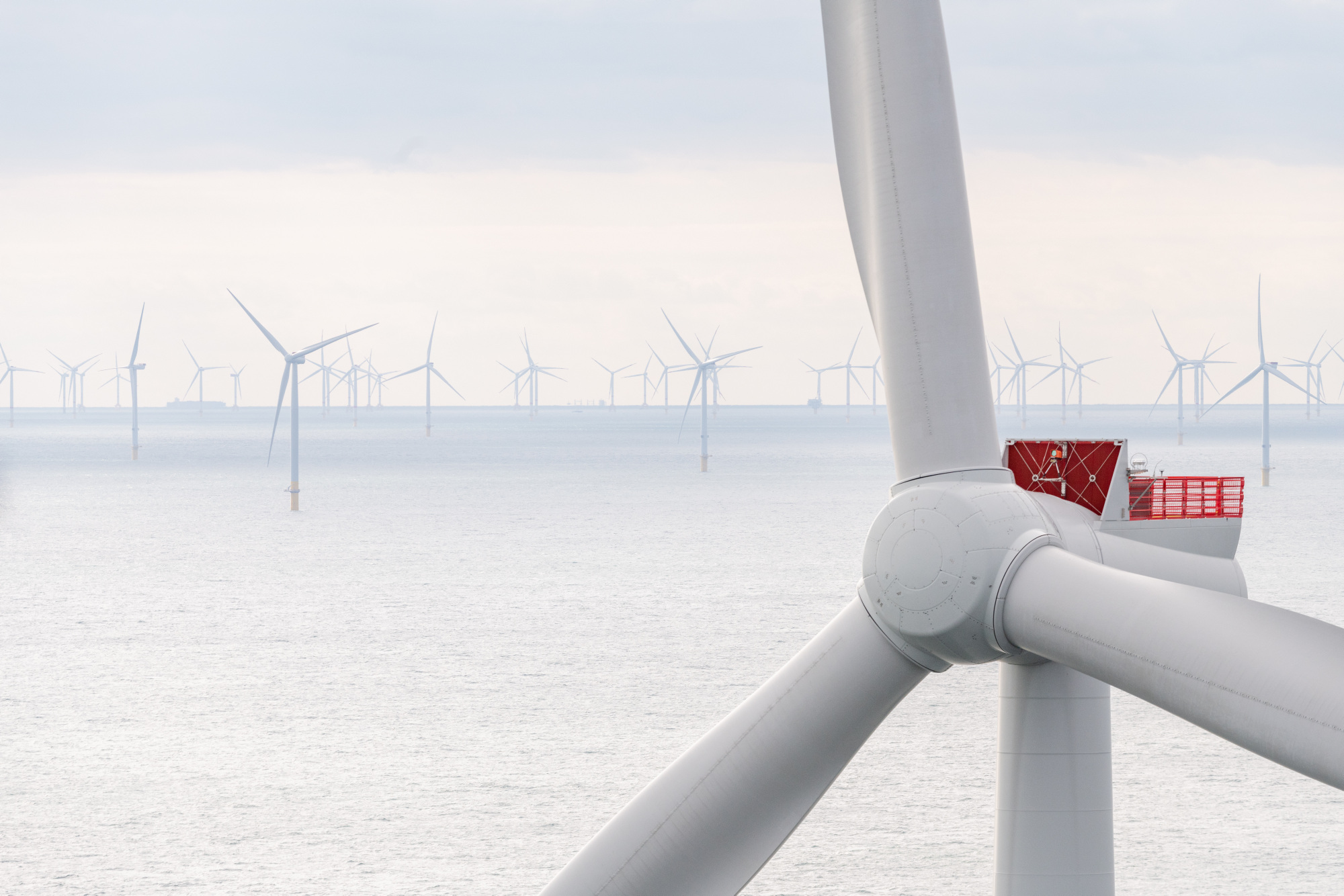 We believe that the commitment and performance of our employees is key to the success of our business.

Therefore, we are joining the Windclusion Alliance because we want to join the wind industry in making the renewable energy sector a more desirable place to work - a place where we can promote the professional development of diverse groups of talents in an inclusive environment, where every individual has a full sense of belonging and feels empowered to express themselves.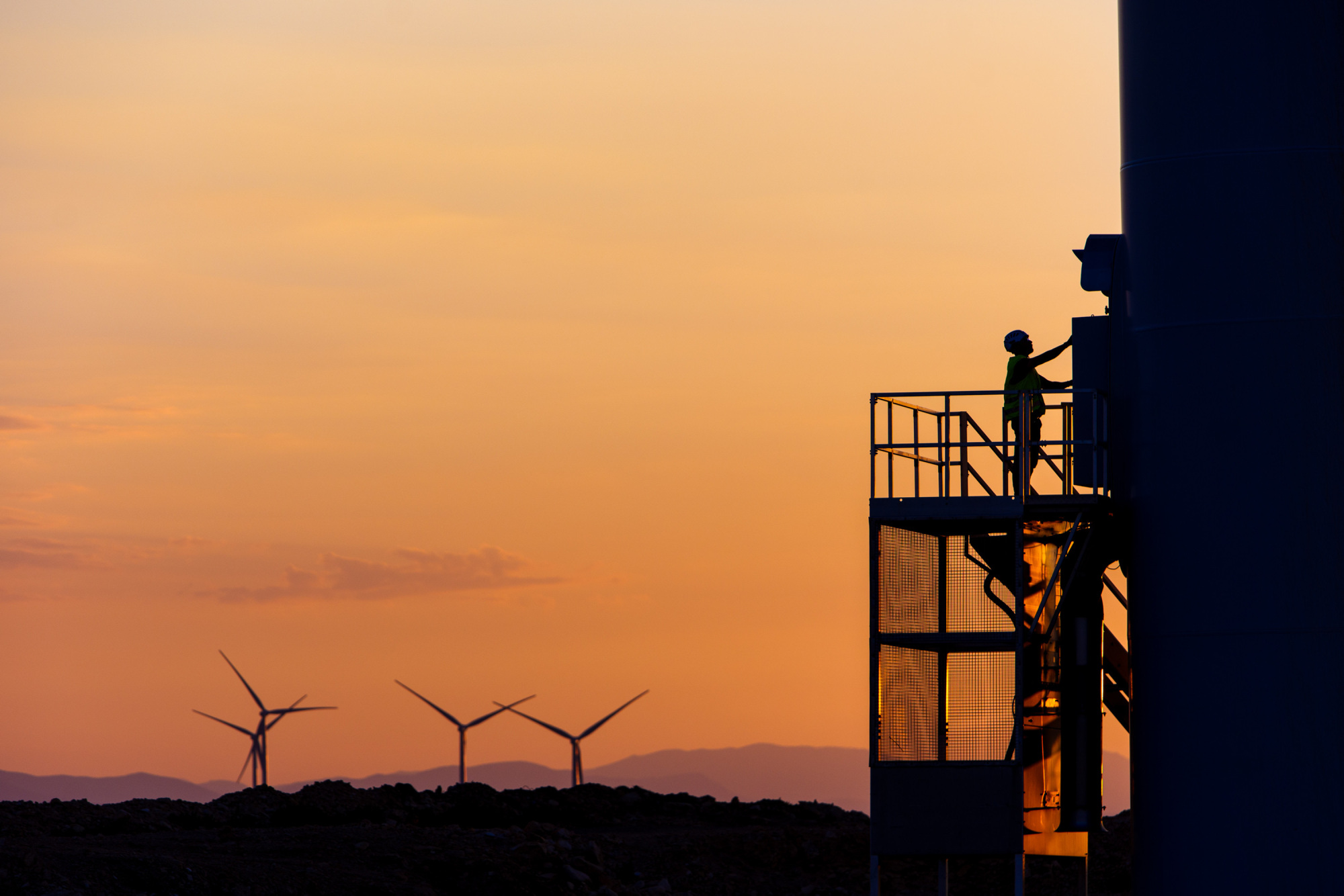 Siemens Gamesa is committed to promoting equality and diversity in all facets of our activities and business – and we believe teaming up with the rest of the industry in the Windclusion Alliance is the perfect next step to maximize our impact and to see a renewable energy sector where sustainable energy solutions go hand-in-hand with sustainable people choices.
Frequently asked questions
We know that there can be a lot of questions